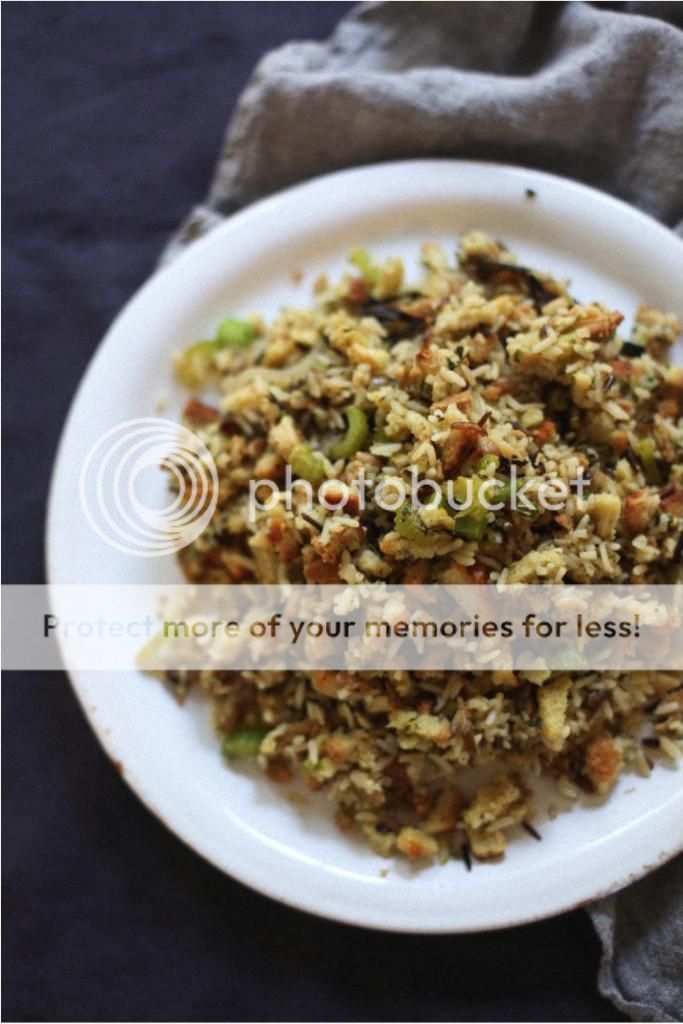 Have a dish to bring to thanksgiving? Lets hope you get the stuffing, because we have the easiest recipe to whip up! Seriously, so easy and good you will have your family asking for seconds! At least that's what we tell ourselves.
Wild Rice Stuffing
PREP TIME


10 Minutes

COOK TIME


10 Minutes

TOTAL TIME


20 Minutes
1 package of Pepperidge Farm Stuffing Original Flavor

1 box of Uncle Bens Wild Rice

Chicken Stock

Onions

Celery
Start by caramelizing some onions in a separate pan.

Dice the celery and set aside.

Prepare the stuffing and rice according to the package directions, the secret key is substituting water for the chicken stock in both the rice and stuffing! Toss together after both rice and stuffing have cooked.

Throw in onions and celery, mix and serve!
HAPPY THANKSGIVING!!